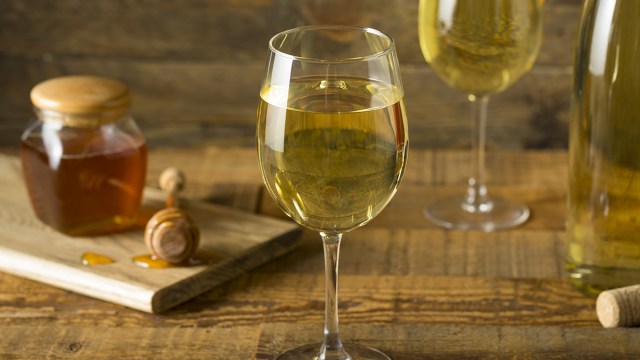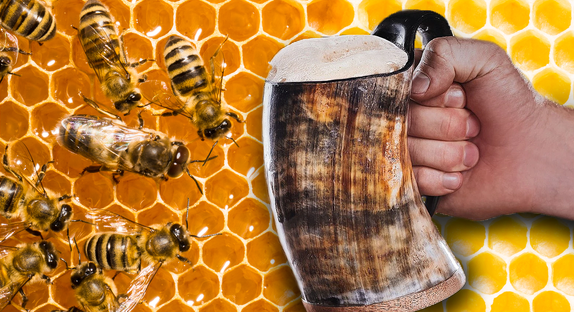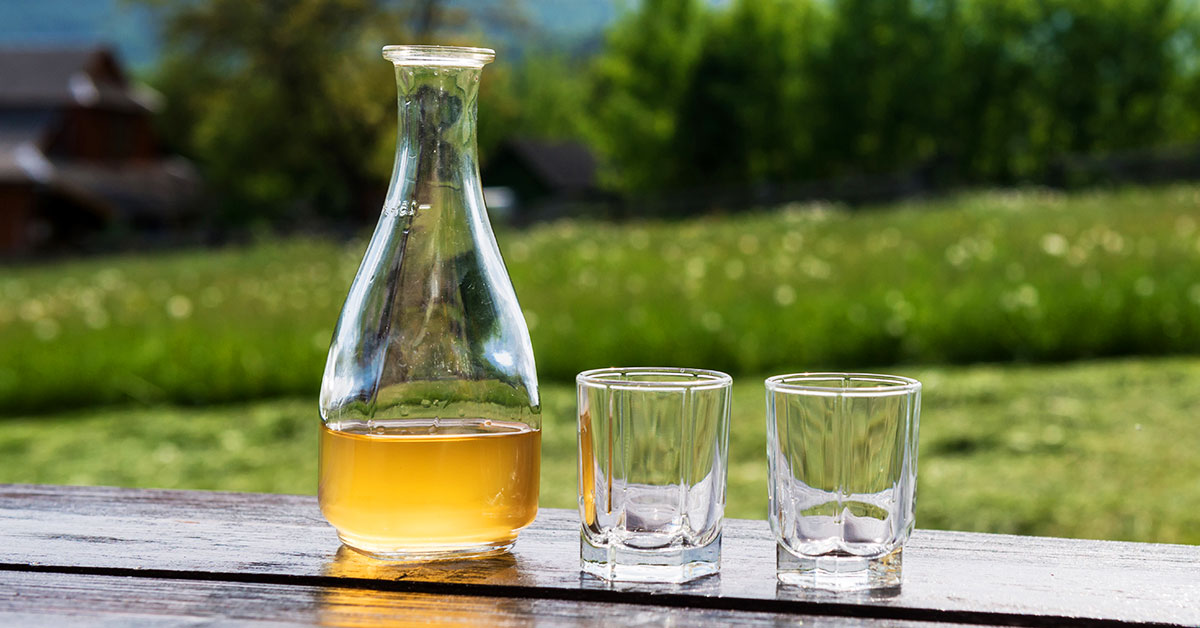 bg
Welcome to Warlock Meadery
download
We produce traditional mead in the heart of Somerset
Mead is possibly the oldest known fermented drink. Evidence of mead, also known as honey wine, has been found in vessels dating from as far back as 7000BC. Ever since, mead has been made and enjoyed across Europe, Africa and Asia and is a prominent part of Norse Mythology.
Warlock Mead is produced in small batches at the foot of the Quantock Hills in Somerset using both traditional and modern recipes.
Because it is created by hand in small batches, no two meads will offer the exact same taste. We believe this further adds to the excitement of our product!